KU5144 UV Battery Pouch Cell Adhesive
KU5000 series focus on delivering high performance solutions. KU5144, KU5145, and KU5147 are UV curable adhesives targeting challenging sealing applications, specifically Battery Pouch cell's. These products typically offer:
1-part UV curing coating/adhesive
Available in clear and black colors
Tack-free
Excellent adhesion to pouch substrates – Nylon/PET
High scratch, tear, and abrasion resistance (pencil hardness > 5H)
Good flexibility to meet fold/bend test requirements
Viscosity profile for edge-bonding
Aging performance (thermal cycling, high temp/humidity etc.)
Chemical resistance
Applications: Battery Pouch Bonding
KU5144 At A Glance
Abrasion Resistant, High Toughness, Excellent Overall Adhesion, Low Tackiness
7.5
PEEL ADHESION PC/BATTERY (N/in)
>3%
TACK SCALE OF 1-5 [ 5= TACK FREE)
UV Cure Speed Broadband (Omnicure 2000)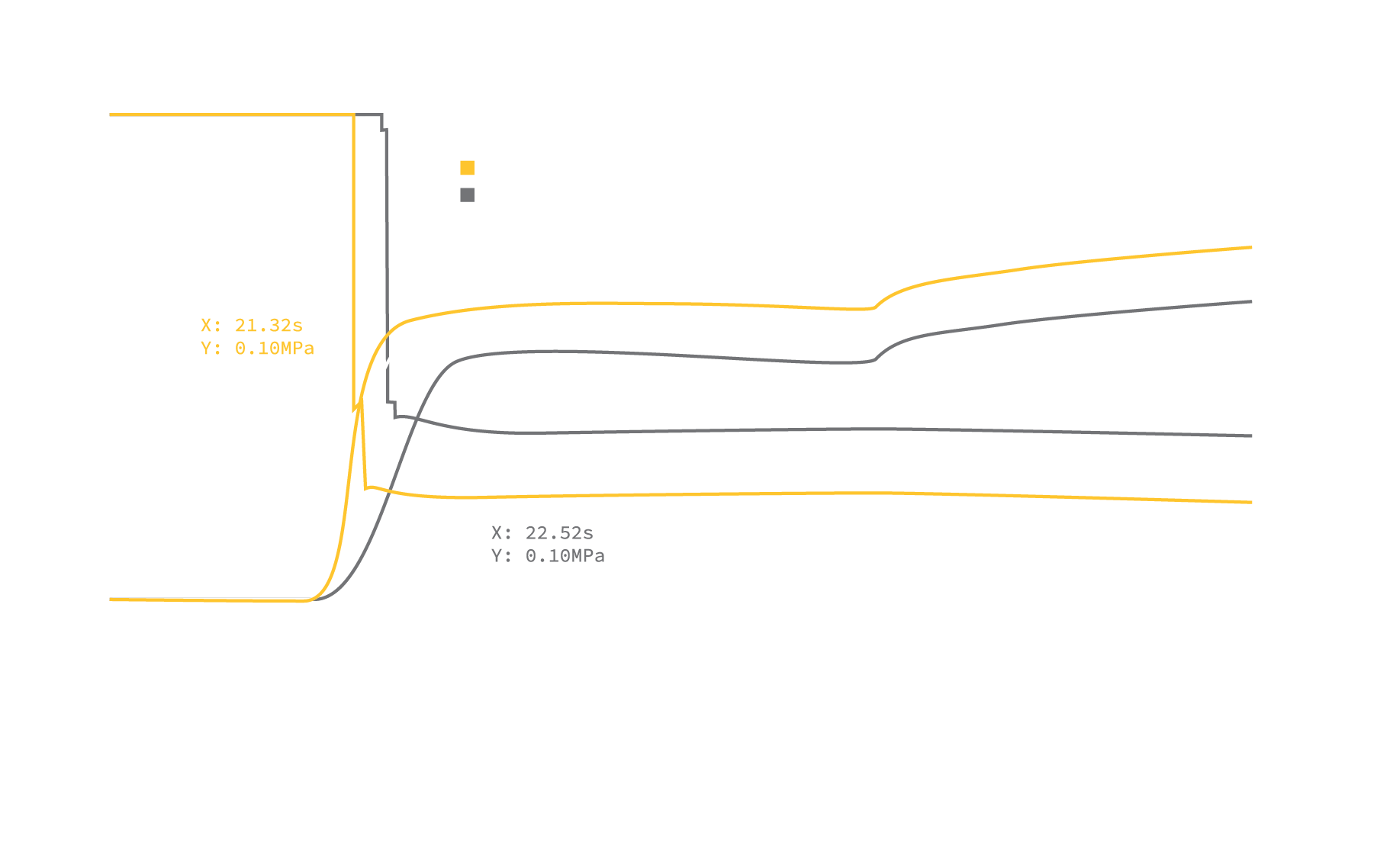 Tack Free Cure
KU5144 cures tack free and a non-tacky surface is ideal in high-throughput production environments.
Scratch/Abrasion Resistant
KU5144 has high scratch, tear, and abrasion resistance (pencil hardness > 5H), It also provides rigidity and structural integrity to battery pouch
Black Appearance
KU5144 is colored black for improved aesthetics with no reduction in UV curing performance.
KRYLEX® KU5144 Benefits:
Instant cure with UV exposure
Black appearance
Dry to touch in open face curing application
High dispense viscosity for good bead control