Biocompatible High-Performance Adhesives
KRYLEX® medical device assembly adhesives have been proven to help manufacturers to improve manufacturing efficiencies and increase reliability and confidence in their finished devices. Whether assembling microneedles, pen needles, insulin delivery systems, prefilled syringes, CGMs or any other type of assembly, KRYLEX® is the market leader in biocompatible high-performance adhesives.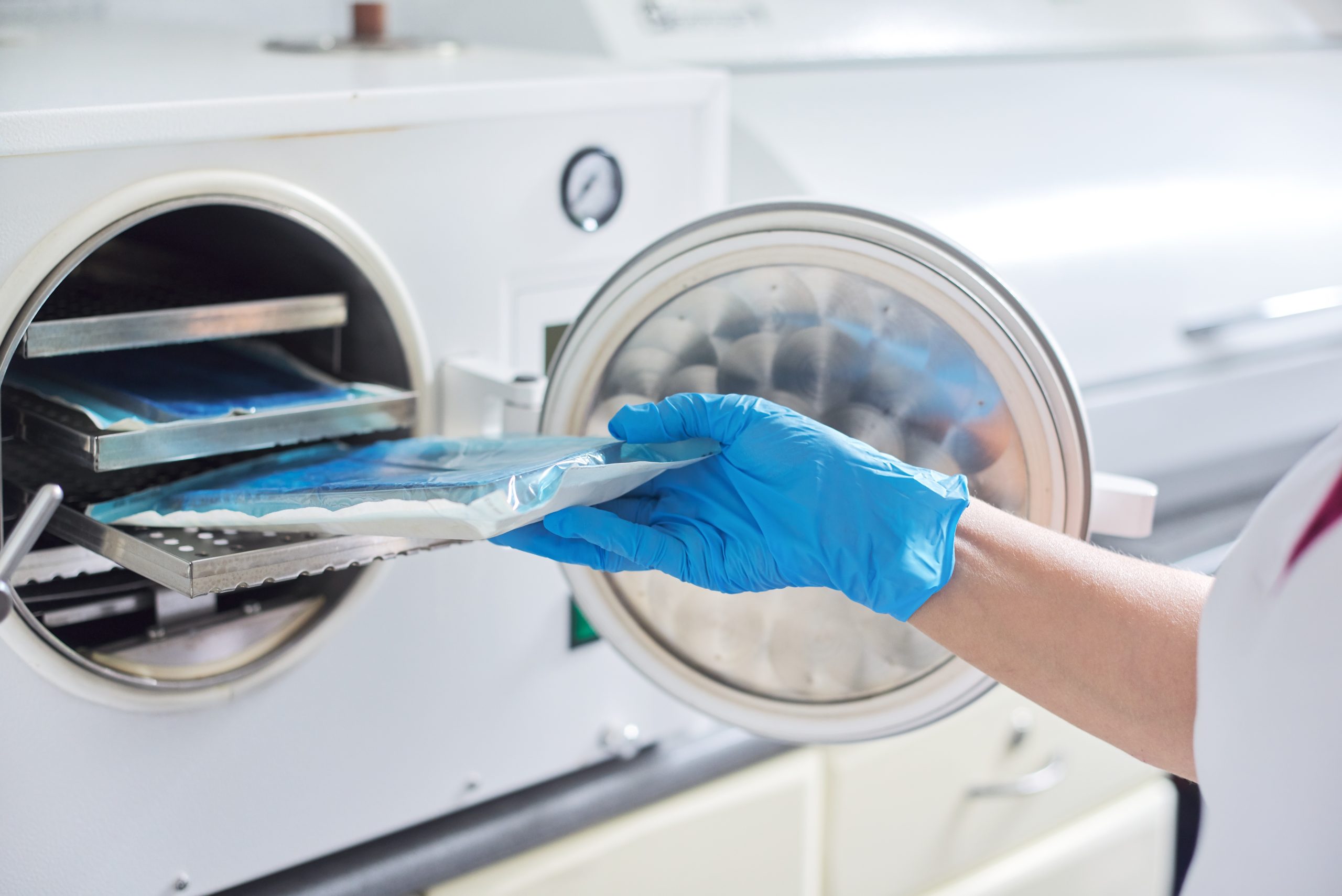 KRYLEX® Adhesive for Medical Product Assembly
Next-generation adhesive technology ensures excellent adhesion on low surface energy (LSE) plastics that are selected due to either their aesthetic nature or lower cost. Flexible adhesives provide shock absorption to ensure that mechanical stresses are not transmitted to sensitive electronic assemblies when dropped in real-life. Encapsulants and sealants provide chemical resistance and a moisture barrier, ensuring that nothing can penetrate through structural components and aids in the longevity and long-term reliability.


Biocompatibility Standards
Our KRYLEX® line of medical device assembly adhesives are tested and certified to ISO 10993 and USP Class VI biocompatibility standards. Many of our products have been found to pass critical standards including:
ISO10993-4: Hemolysis
ISO10993-5: Cytotoxicity
ISO10993-6: Implantation
ISO10993-10: Intracutaneous Sensitization and Irritation
ISO10993-11: Systemic Toxicity
Substrates and Adhesion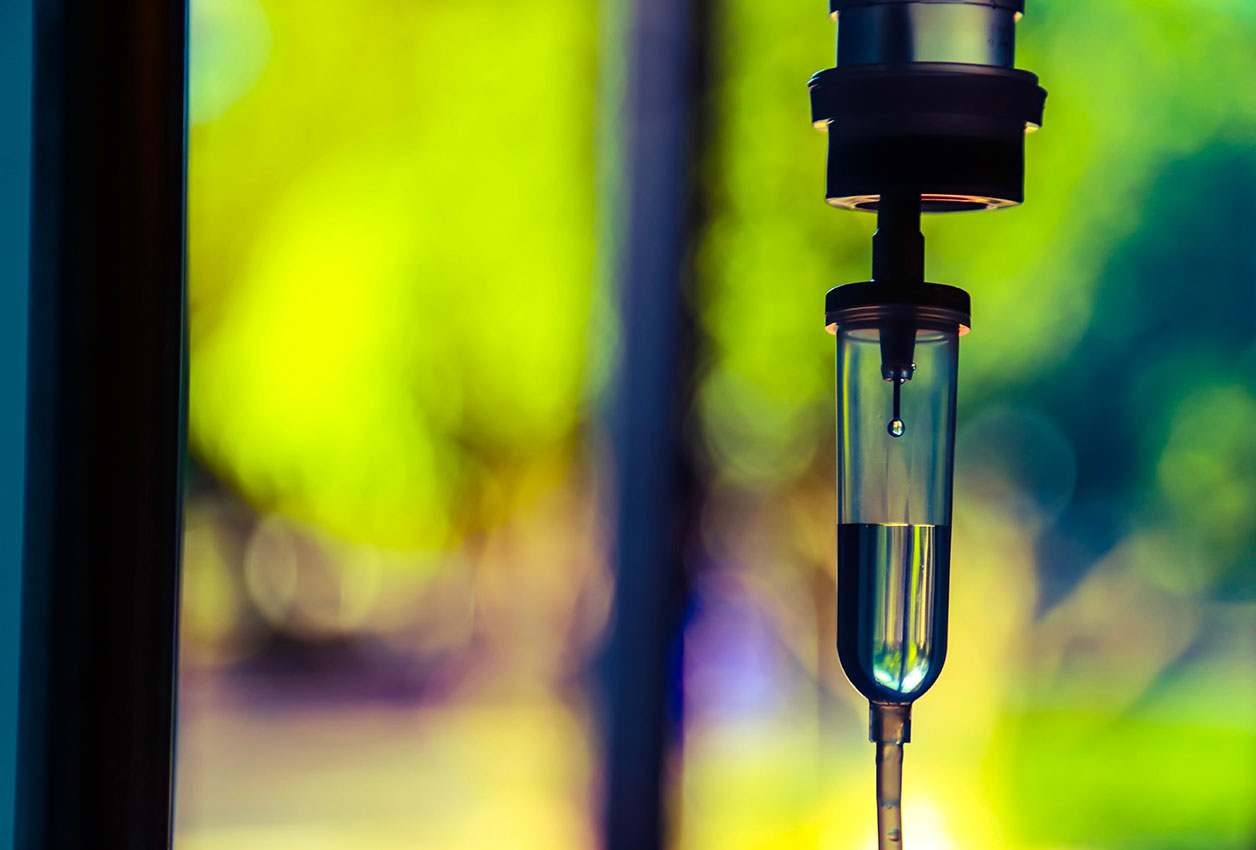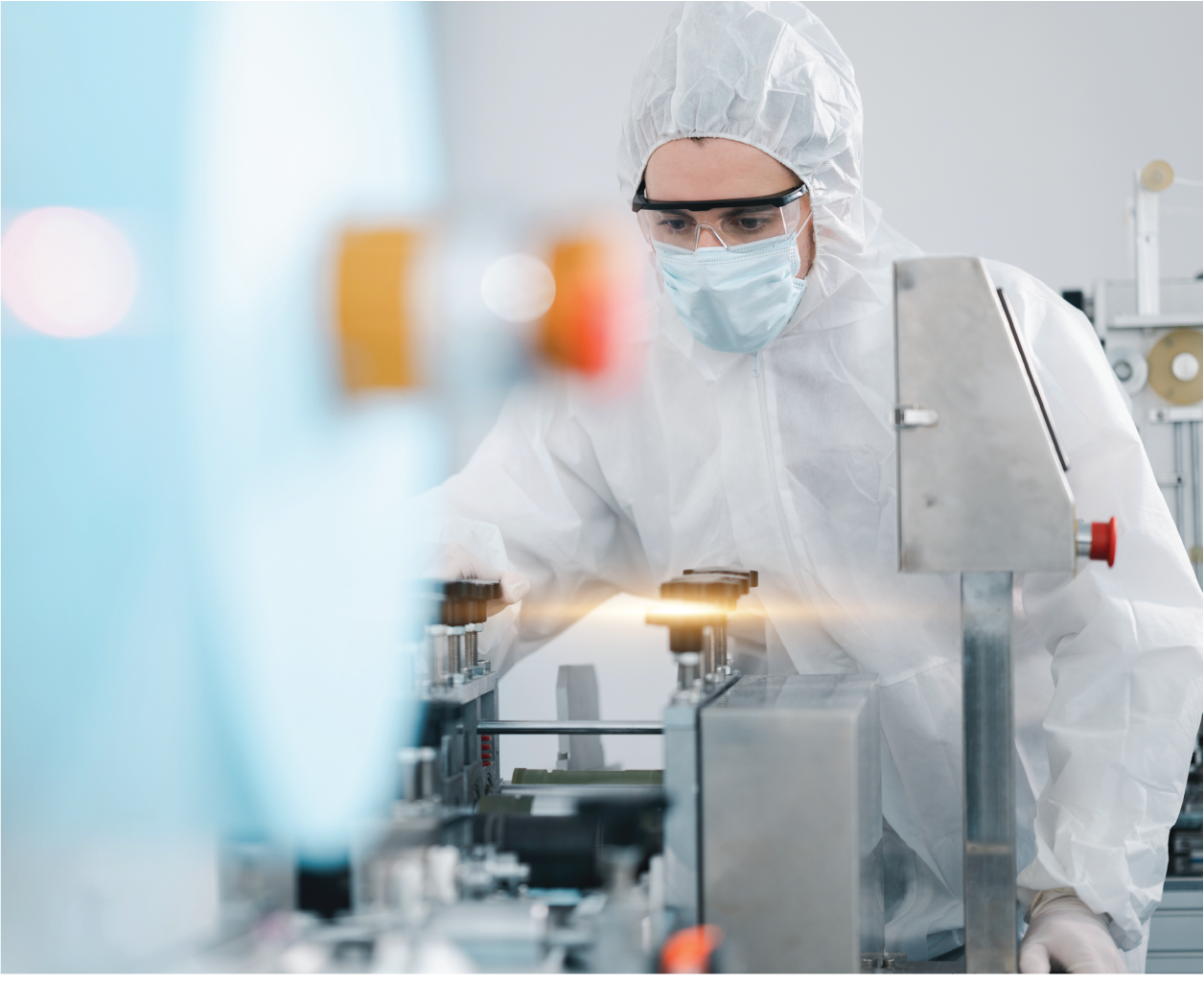 Speed of Cure
Light Curing Adhesives provide on cure demand of adhesives in high-speed assembly lines. Our customized needle bonding adhesives provide ultra-fast cure allowing for manufacturers to increase their throughput and optimize manufacturing efficiency. The KRYLEX® range of Needle Bonding Adhesives have excellent adherence to ABS, acrylic, Polycarbonate (PC), Polyethylene (PE), Polypropylene (PP), Polysulfone (PS), and Polyurethane (PU) among many other metal and glass substrates.

Sterilization and Environmental Resistance
Once assembled, medical devices must be sterilized. Sterilization procedures such as Gamma, Ethylene Oxide (EtO), and autoclave are industry standards. The KRYLEX® range of specialized medical device adhesives have excellent retention of strength after sterilization procedures. Our range of adhesives also have excellent thermal stability and environmental resistance to water and cleaning chemicals.

Viscosity and Flow of Adhesive
Selecting the correct viscosity for needle bonding is a tradeoff between ensuring a fast-consistent fill of the hub/cannula assembly and ensuring the product does not migrate outside of the assembly. Adhesive that has too low viscosity can migrate outside of the needle assembly causing the product to fail quality inspections and create waste in the manufacturing process. Adhesive that has too high viscosity can inconsistently fill hub and cannula assemblies causing scrap and quality issues. The KRYLEX® range of needle bonding adhesives comes in a wide variety of viscosities to ensure perfect fit into manufacturer's production lines.