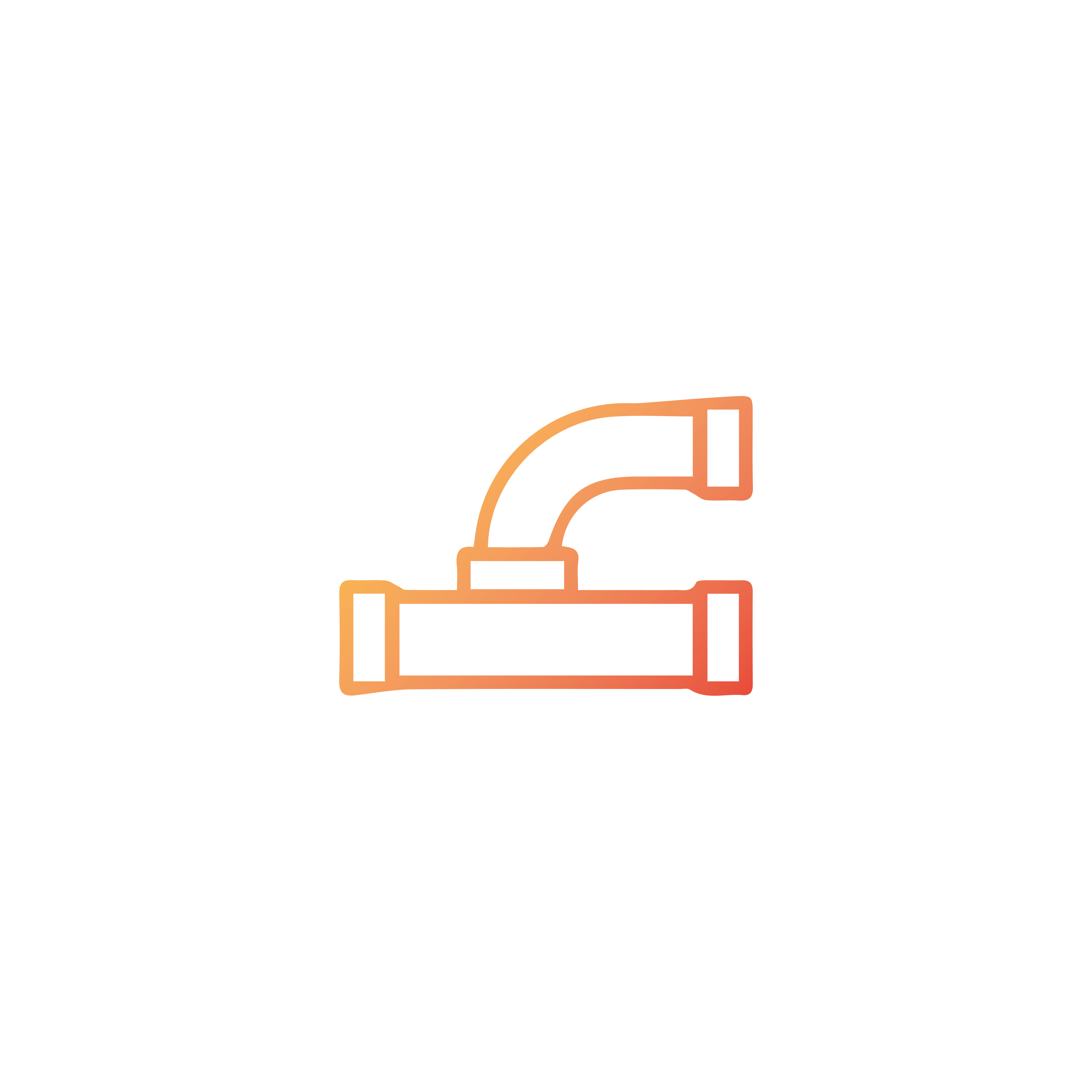 Form In Place Anaerobic Gasket
Anaerobic gasketing materials (form in place (FIP) gaskets, gasket makers) reduce assembly and maintenance costs in comparison to traditional pre-cut gasketing components made from such materials as silicone and rubber. They cure to become a thermoset plastic when dispensed between flanged metal surfaces where there is an absence of air. They prevent leakage of intrusion of gases is required.
Liquid gaskets can be easily applied onto the surface of metal components. Machining costs can be reduced as surface finishing can be reduced and there is no need for gasket grooves that are associated with pre-cut gaskets. Inventory can also be reduced as the liquid gasket acts as a "one-size fits all" in comparison to the pre-cut alternatives.
Traditional pre-cut gaskets also undergo shrinkage and relaxation after their initial installation. This requires additional labour as the assemblies must be retightened to ensure they assembly will remain fully operational.
Our Comprehensive Range of Anaerobic Gasket
KRYLEX® provides a range of anaerobic gasketing which includes flexible materials where the gasket will be required to be removed for maintenance.
KG185 General Purpose, Flexible
KG155 Medium Strength, Flexible
KG745 Low Strength, Form in Place
Liquid gaskets offer the following advantages over traditional alternatives:
No relaxation after application
"One size fits all" (no need for multiple pre-cut gaskets for multiple assembly types)
Resistance to vibration
Excellent resistance to oil and water
High temperature resistance
No need for excessive machining