KH9001 PUR Hot Melt Adhesives
KH9001 is a foaming Polyurethane Hot Melt (PUR)  that has excellent sealing and bonding strength. KH9001's excellent chemical resistance and MVTR comes from a unique polymer synthesis.KH9001 delivers biocompatible ISO 10993-5  comparable to KH9005.
As a group, KH9000 Series products are designed to deliver next generation PUR product performance across a wide variety of applications. Key performance properties include:
Chemical Resistant
Excellent adhesion to both polar, non-polar and oily substrates
KH9001 and KH9005 are reworkable grades.
Dispensable PSA: Both KH9001 and KH9005 offer long tack times (> 20 minutes)
Excellent Reliability
10993-5 Bio-compatible
Highly sustainable – ~ 50% Bio-content
Ultra-High Moisture Barrier properties – Low MVTR – 0.256 g/hr-m2
Applications: Antenna Bonding/ Wearable Electronics/ Reworkable Applications
KH9001 At A Glance
Highly Chemical Resistant, Moisture Barrier RHM PUR
1.29MPa
TENSILE STRENGTH (OLSS. PBT/SS)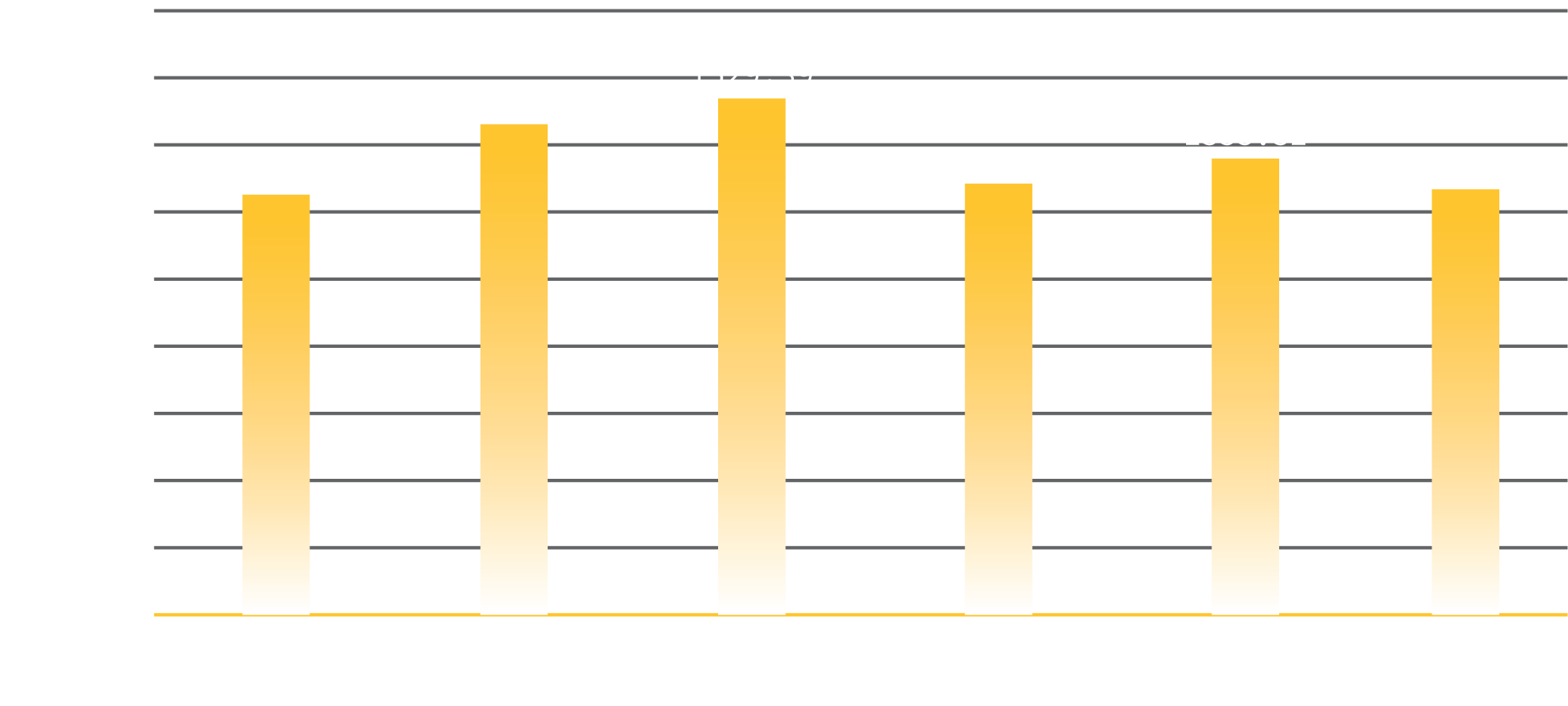 5 mil adhesive thickness, with 48 hour chemical immersion.
CHEMICAL RESISTANCE
KH9001 shows no surface blemishes and minimal change in tensile properties after chemical exposure.
MOISTURE BARRIER
KH9001 is an excellent sealant and provides best in class moisture barrier properties (sealing/waterproofing)
LOW LOSS FACTOR
KH9001 Low Dielectric Constant and Loss Factor. This makes it excellent for antenna applications.
KH9001 Reliability Testing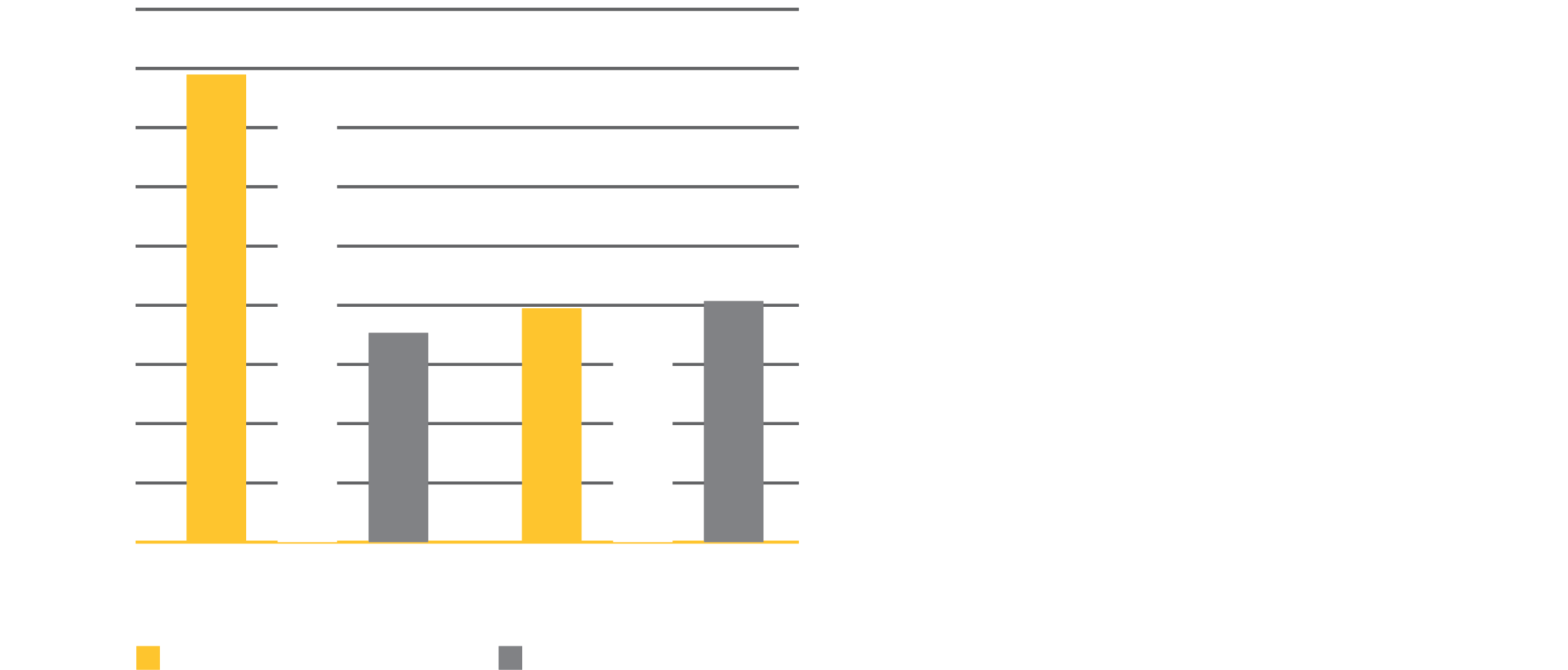 KRYLEX® KM9001 Benefits:
Low modulus, soft and flexible for excellent drop impact resistance.
Excellent chemical resistance to wide array of test solutions
Good adhesion to both PBT (after abrasion) and Stainless steel.
Low Dielectric Constant and Loss Factor.
Best in class moisture Barrier properties (sealing waterproofing)
Excellent heat and humidity resistance
*Mobile Device Antenna Bonding