KU5026 UV CurableAdhesive
KU5026  is a fast curing and optically clear acrylic adhesive formulated.
Depending on the type of CCM device, either fixed or auto focus, these CCMs can use between 5 to 10 different adhesives in their construction. Depending on the specific bonding application, each adhesive will have very different performance requirements.
The KRYLEX® Camera Module Assembly Adhesive range ensures:
High manufacturing throughput achieved through on-demand curing UV technology
Excellent optical performance related to low-shrinkage and low out gassing characteristics
RoHS-compliant, isocyanate free and solvent free
Excellent dispensability related to a high TI for high aspect ratio
Excellent mechanical performance leading to outstanding reliability and functionality
KU5026 At A Glance
Excellent Adhesion To Difficult To Bond Substrates (LCP, Nylon), Fast Cure
14.3MPa 6 ksi
ULTIMATE TENSILE STRENGTH
246MPa 410 ksi
TENSILE MODULUS
>350%
ELONGATION AT BREAK
45J/m 0.8 ft-lb/in
IMPACT STRENGTH (NOTCHED)
65°C 270°F
HEAT DEFLECTION TEMPERATURE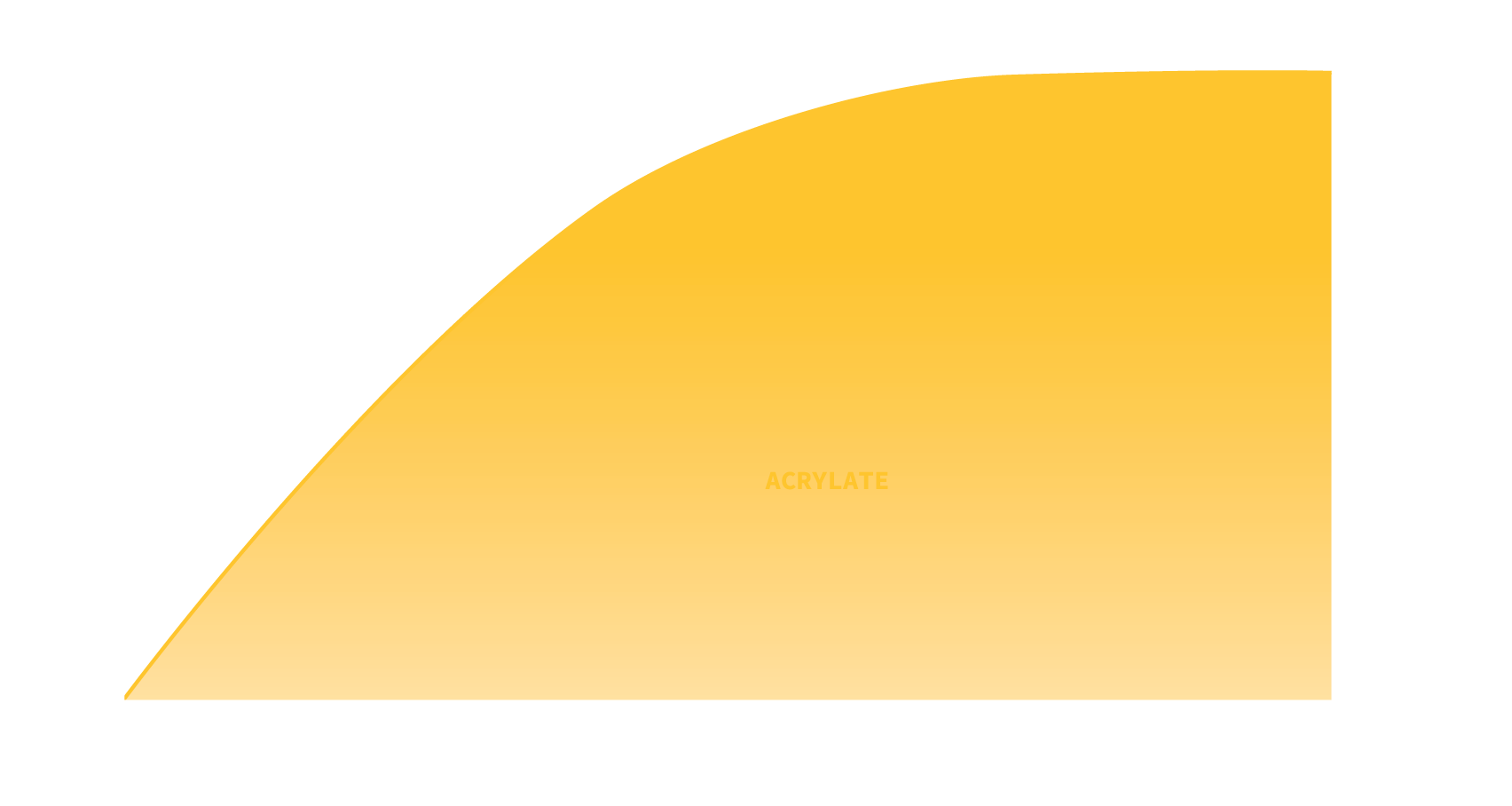 TENSILE STRENGTH
KU5026 is an excellent adhesive for component attach, high performance structural bonding applications.
EXCEPTIONAL ADHESION
KU5026 has excellent adhesion to wide variety of plastic substrates PET/Nylon/PC/LCP.
ELONGATION
KU5026 has 390% elongation which make it highly reliability for drop and impact performance.