Performance: Krylex High-Performance PUR Hot Melts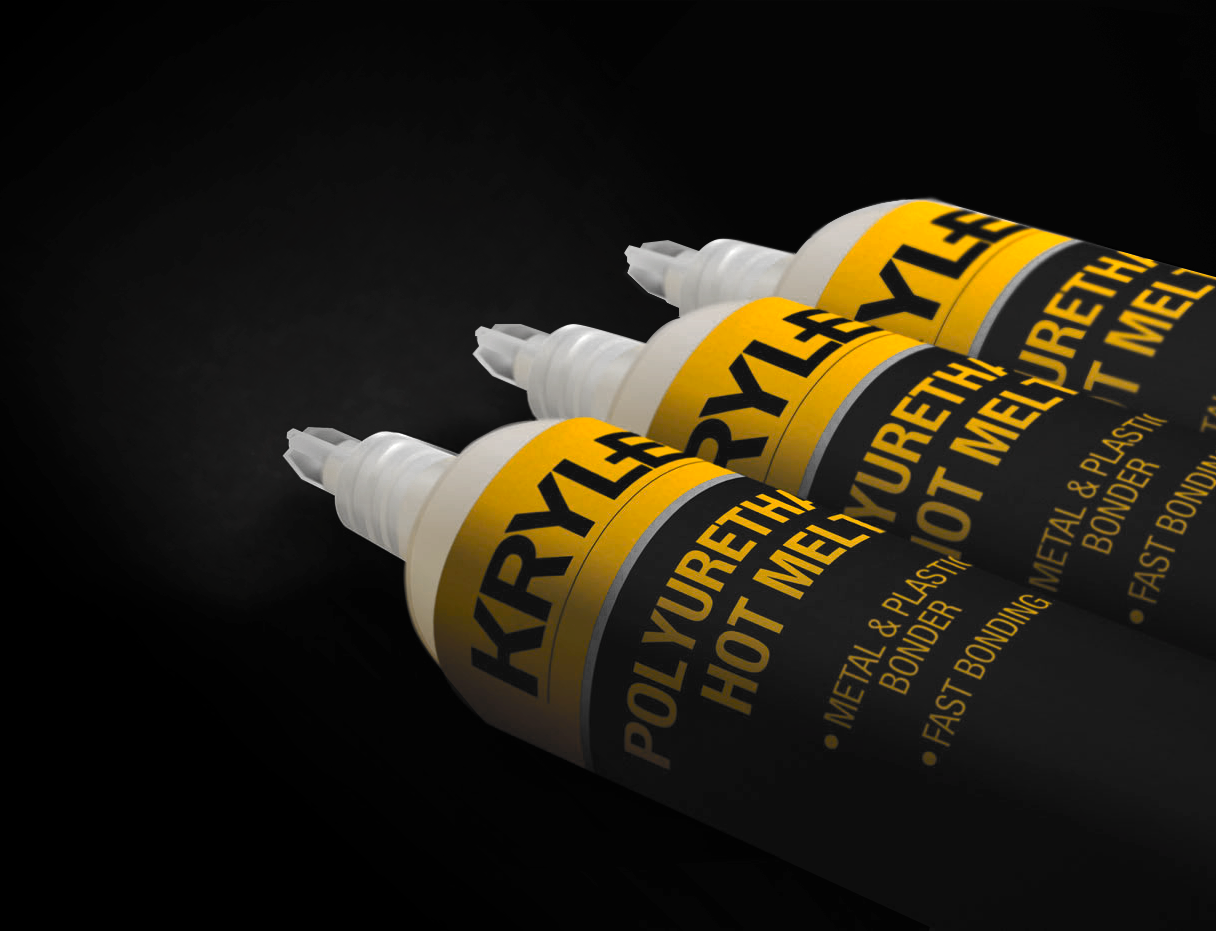 For applications where performance cannot be compromised, Krylex offers the market-leading solution.
These reactive hot melts should ensure that sensitive electronic modules are adequately sealed to a manufacturer's unique specifications. Mobile devices interact with a wide variety of chemicals in our day-to-day usage. From possible contact with a user's sunscreen and cosmetics. The adhesive must demonstrate excellent chemical resistance to ensure a robust device.
Global manufacturers must also consider the various climates that they may find their devices being utilized. Hot humid conditions experienced in such regions as Southeast Asia or the Amazonian forest in Brazil are a true test of a device's environmental robustness. Adhesive bonds will always be a point of concern for potentially device-destroying conditions. An adhesive used in sealing components such as the screen assembly, housing and power inputs must demonstrate a very low moisture vapor transmission rate to withstand such tough environments.
Another critical requirement for an adhesive is the ability not to interfere with its primary function. Not for use as a camera or internet browser but as an actual cellular device. Such adhesives must not have inherent properties that inhibit the ability of the phone to send and receive data. A low, stable dielectric constant is needed to ensure the material does not impede the functionality of the antenna.
So it is true that an adhesive must work hand in hand with these components. It must aid them by protecting the integrity of the assembly as discussed above but not restrict its functionality.
Krylex KH9105 is a high-performance reactive hot melt adhesive that offers outstanding moisture barrier properties, excellent chemical resistance, and a low dielectric constant.
Best-in-class chemical resistance.
Bubble-free post-cure.
Excellent Impact performance.
Highly Flexible
Reworkable.
High Bio-content
ROHS compliant.
Long open time for easy use in HVM
Low MVTR