Introducing Chemence® Patented KURA-LOW™ Technology
KD7000 series is Hybrid adhesive that utilizes KURA-LOW™ technology. KURA-LOW™ enables heat curing at low temperatures which is important when using heat sensitive substrates e.g., LCP/ PC/ Anodized Al/ OLED panels. KD7000 series can cure at an industry leading 60°C.
Low Temp Cure | Long Pot Life | No-Frozen Storage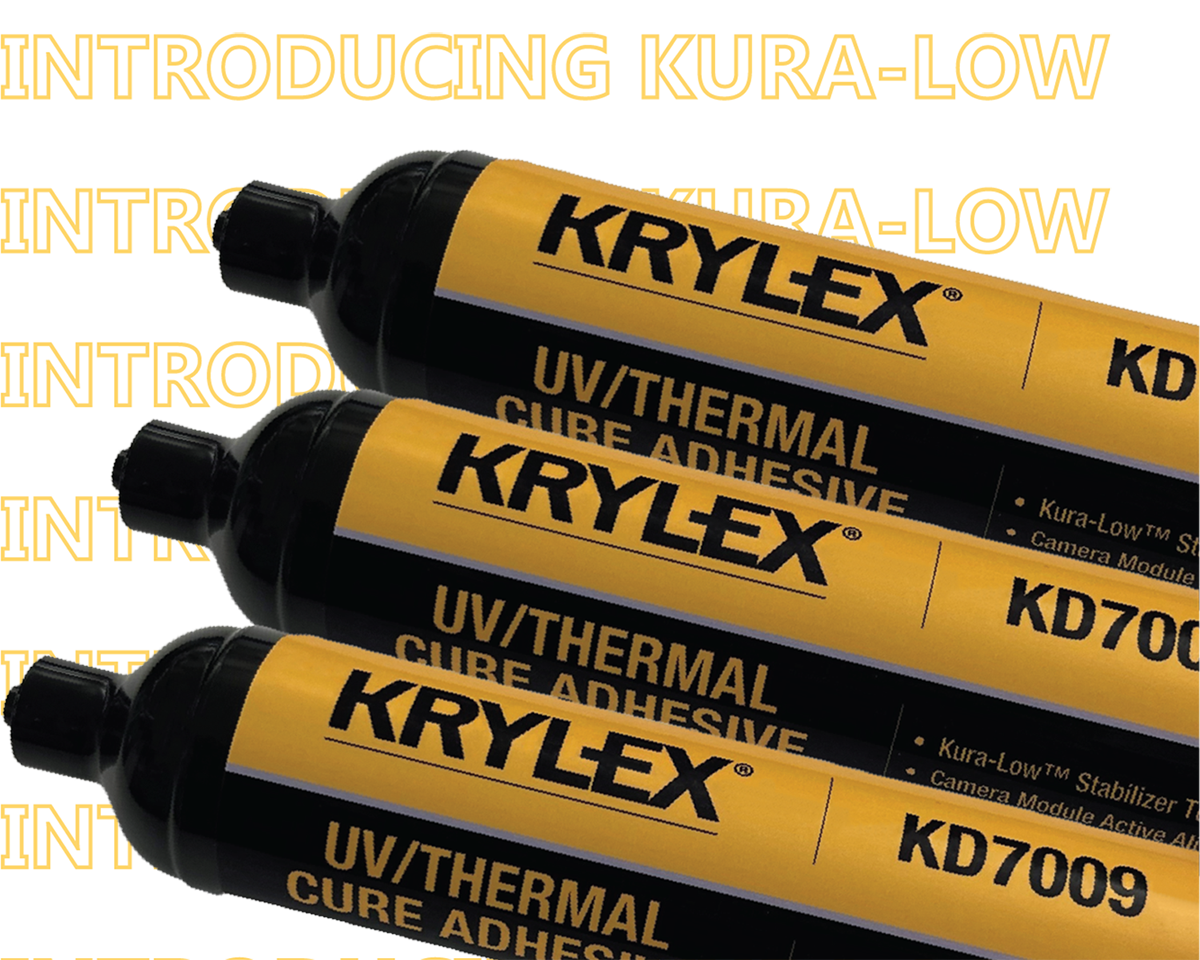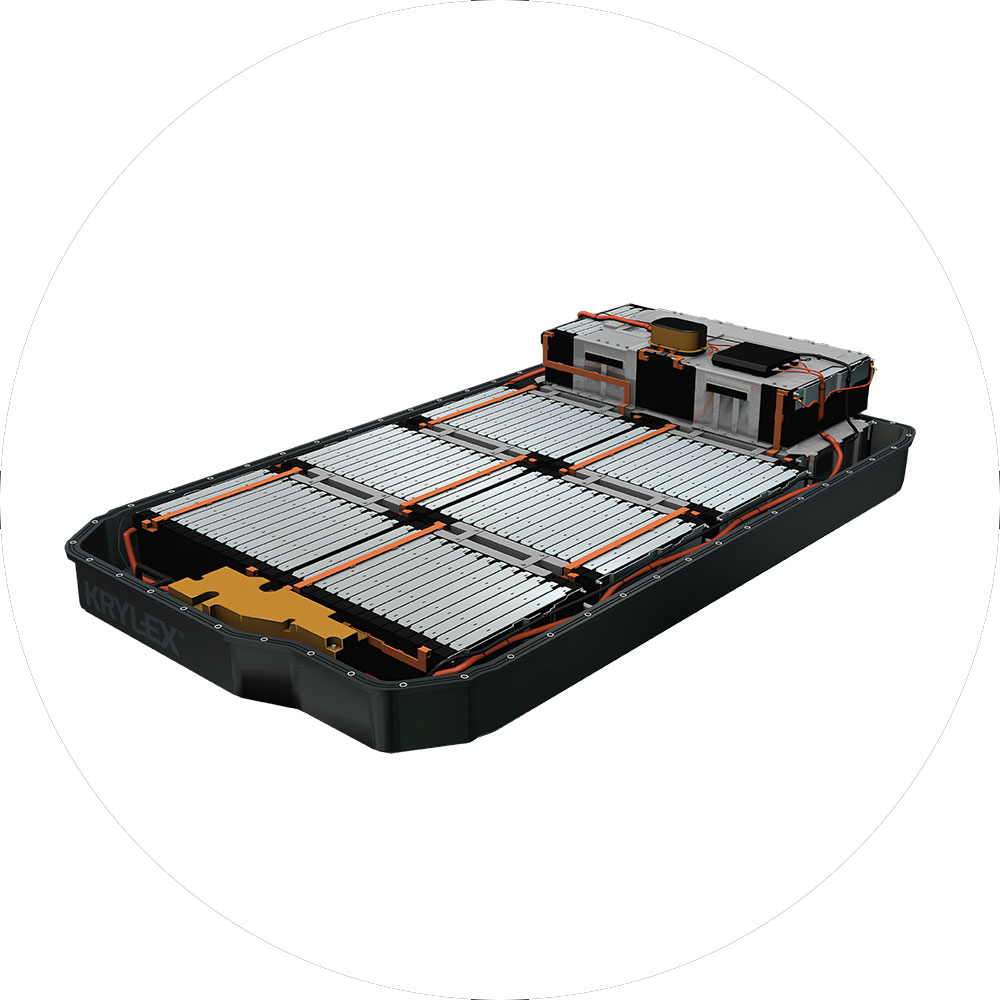 BATTERY SEALING SOLUTION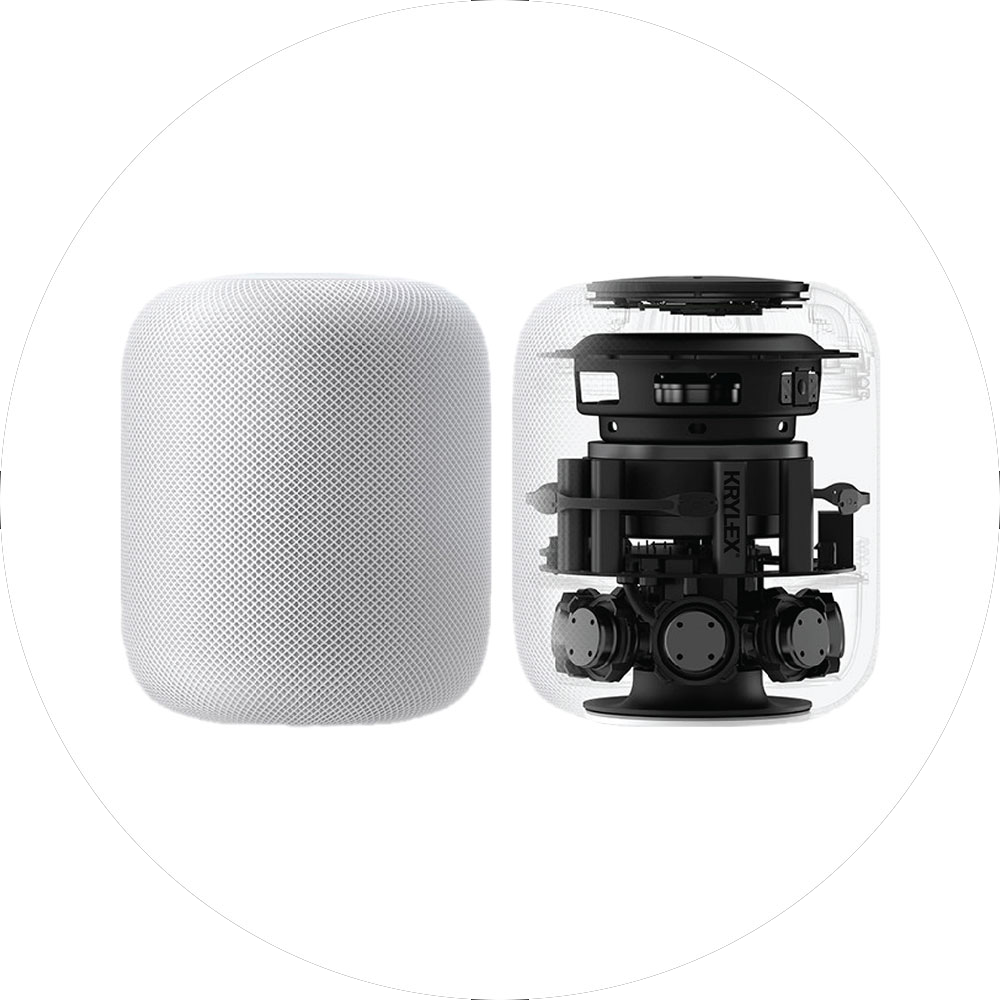 SMART HOME DEVICE
MOBILE & HAND HELD DEVICE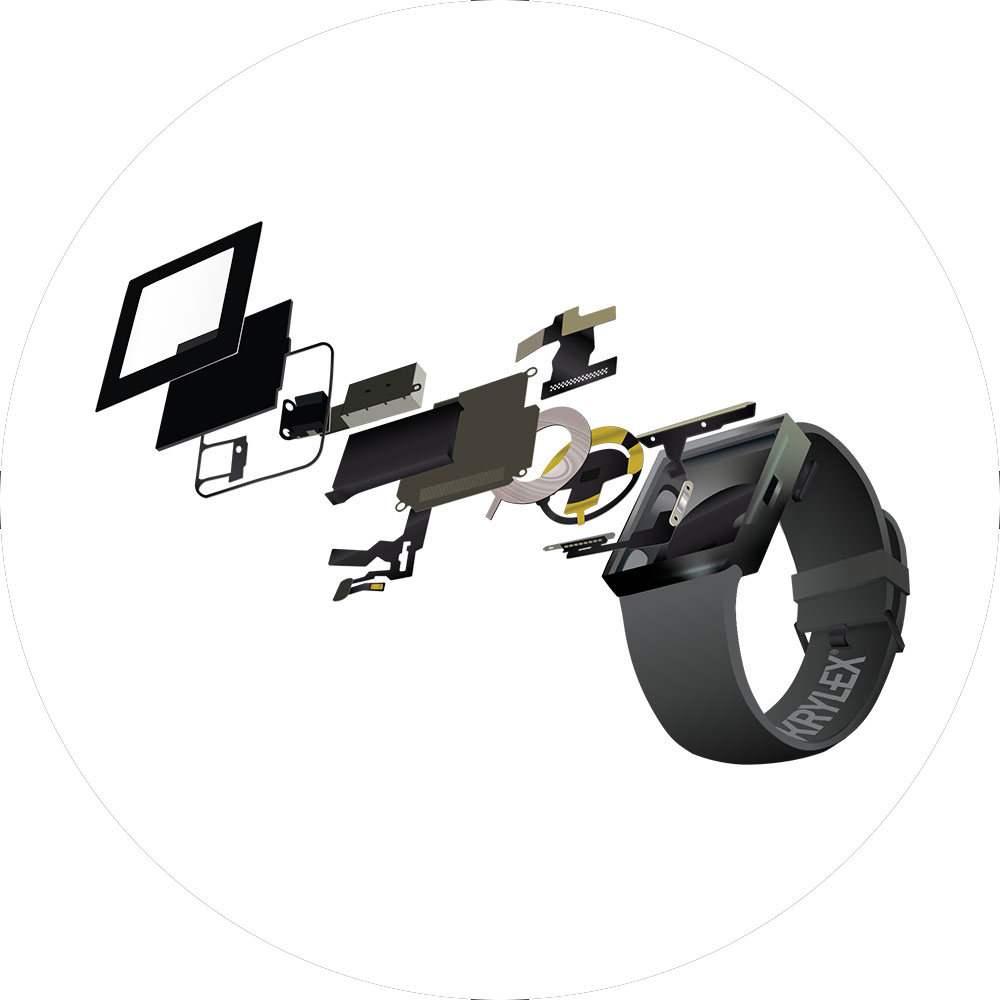 SMART WATCH & WEARABLES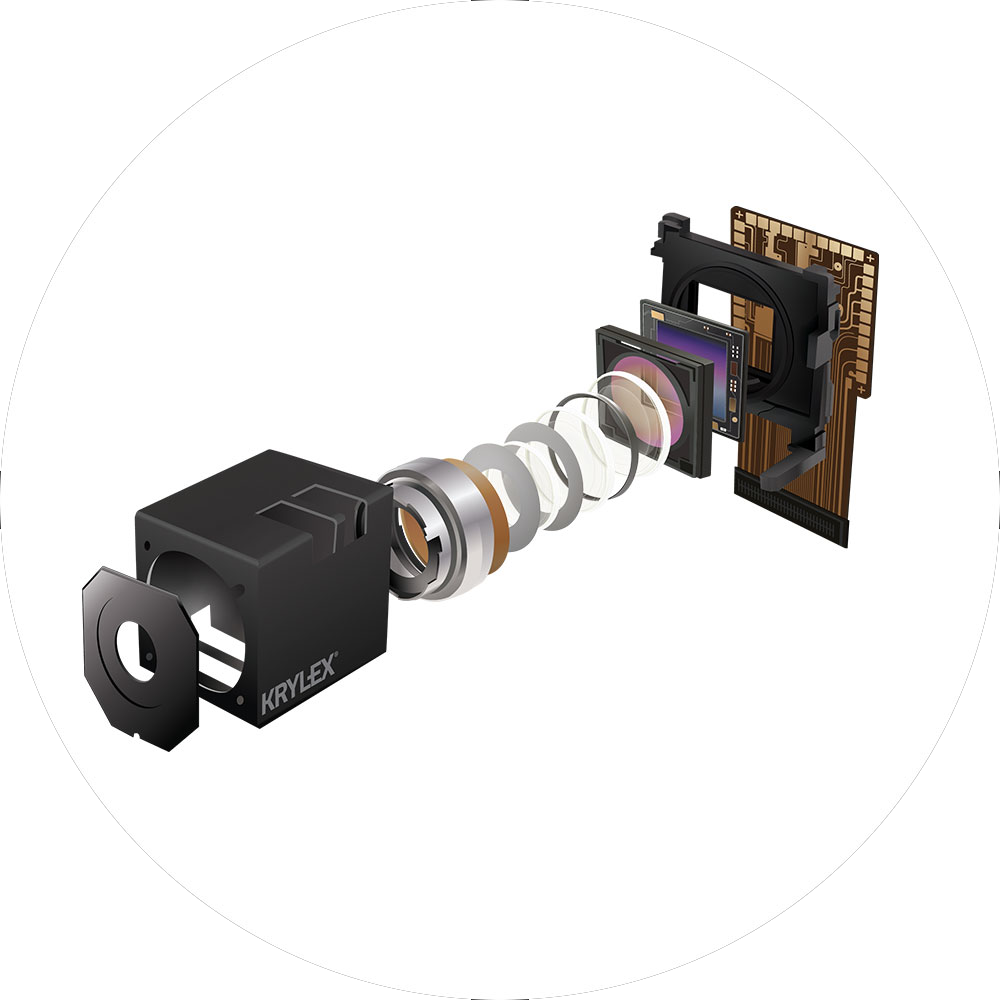 COMPACT CAMERA MODULES
Customized Adhesives For The Most Challenging Applications
Our position as the go-to industrial adhesives manufacturer and supplier of high-specification industrial applications has helped us develop unparalleled research capabilities and offer innovative bonding solutions.
---
"Chemence® has been setting the standards of performance for bonding and sealing adhesives in automotive, electronics, consumer, medical, and industrial applications for nearly 40 years. We are committed to delivering quality bonding and sealing solutions. KRYLEX® assembly adhesives ranging from instant adhesives to threadlocker adhesives, UV curing adhesives to polyurethane hot melt adhesives assure reliable performance in all situations."
JEFF ROBERSON
PRESIDENT, CHEMENCE
Trusted By