DUP KB3903 Medical-Grade Cyanoacrylate Adhesive
KRYLEX® KB3903 medical device ethyl cyanoacrylate adhesive displays excellent adhesion for difficult to bond substrates that require uniform stress distribution and high shear strength. KB3903 is designed for disposable medical device assembly and provides rapid bonding with a wide variety of materials Other features include:
Excellent adhesion to common plastic and metals
ISO-10993-5 certification
KRYLEX® KB3900 series are high-performance biocompatible cyanoacrylates. This range of instant adhesives are developed for excellent adhesion to common medical device plastics while offering fixture time in a matter of seconds. The KB3900 series provides an excellent biocompatibility profile while conforming to the ISO-10993-5 standard for cytotoxicity. These adhesives are resistant to common sterilization techniques such as Ethylene Oxide (EtO) and Gamma Irradiation. Typical applications include the bonding of needles, catheters, tubing, connectors, and filter. KRYLEX® offers grades for both standard and flexible joint design.
KB3903 At A Glance Excellent Adhesion, Medical Grade
5.29MPa
TENSILE STRENGTH (ABS, ABS)
4.03MPa
TENSILE STRENGTH (PET, PET)
Stable at 80°C for over 2000Hrs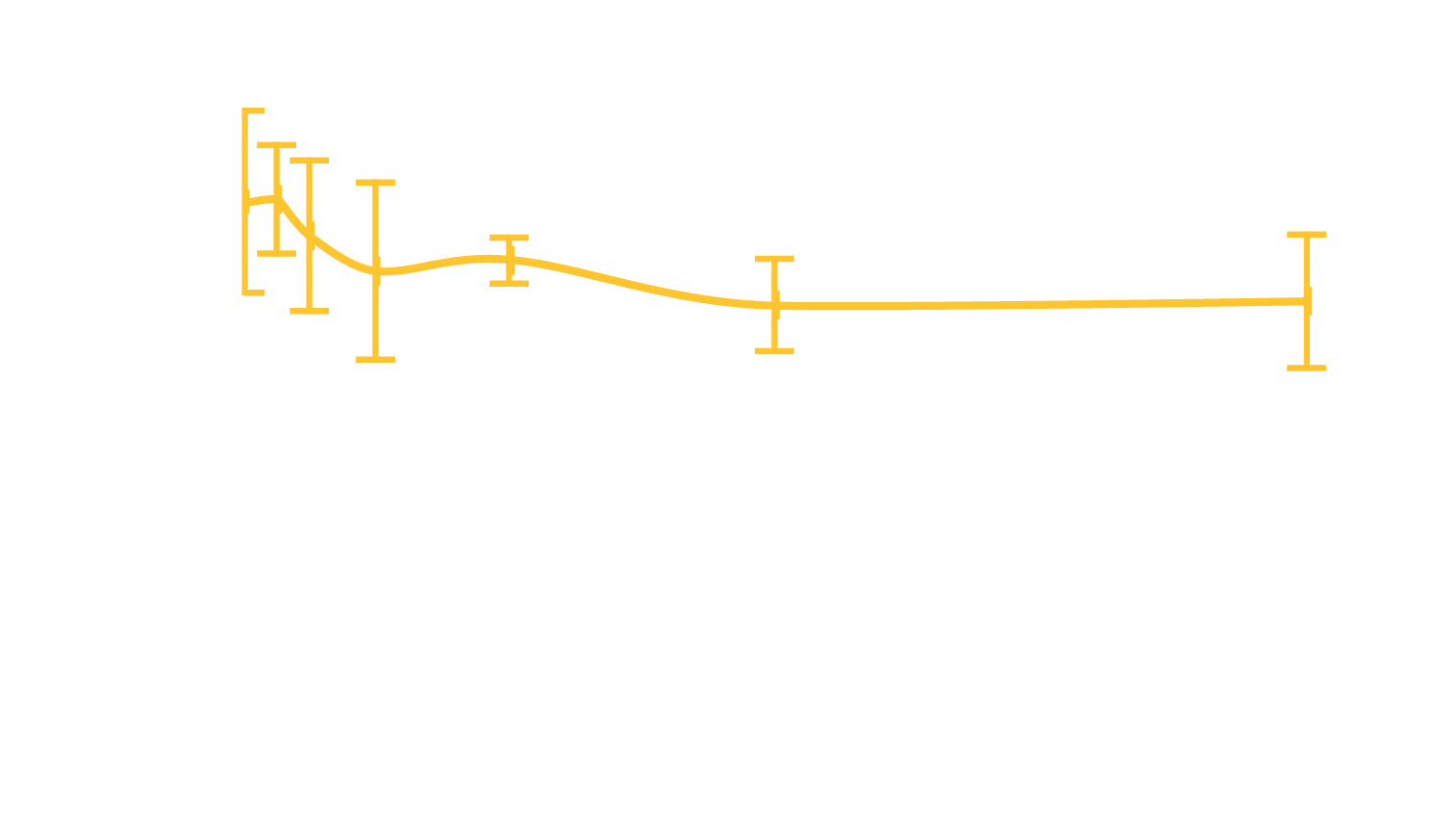 BIOCOMPATIBLE
KRYLEX® KB3903 passed ISO 10993-5 testing for cytotoxicity. This instant adhesive maintains bond strength even after exposure to most medical device sterilization protocols.
FAST CURING
KRYLEX® KB3903 cures rapidly for easy assembly of many medical device components.
ADHERES TO MOST SUBSTRATES
KRYLEX® KB3903 bonds well to most plastics and metals.
KRYLEX® KB3903 Benefits:
KB3903 is designed for the assembly of difficult to bond plastics.
KB3903 has been developed for bonding rigid materials where excellent tensile of shear strength is required.
Low Viscosityu
Excellent multi-substrate adhesion
Solvent Free